Reach your app users thanks to Mobile RTB :
Mobile Retargeting relies on « Real Time Bidding », also called RTB. Mobile RTB allows you to submit Bids on Mobile Ad-Exchanges in real time. High-precision targeting, personalized and automated messages are the key advantages of Mobile RTB.
---
Steps to builda Mobile RTB campaign
---
"Abandoned shopping cart" Scenario
Etape 1 – EN

Step 1

Shopping Cart Abandonment

App user adds a product to shopping cart then closes the app without finalizing purchase

Etape 2 – EN

Step 2

Real Time Bidding

Submit bids exclusively on your app users and display customized ads

Etape 3 – EN

Step 3

Dynamic Display

Display ads dynamically (banners, interstitials, native ads...) based on the relevant abandoned product

Etape 4 – EN

Step 4

Re-direct iOS and Android Users

App User is either brought back to a deep-link inside the app or redirected to the relevant stone, in case of previous uninstall

Etape 5 – EN

Step 5

Tracking

Track purchases thanks to market-leading solutions

Etape 6 – EN

Step 6

Optimization

Cutting edge campaign optimizations thanks to big data algorithms

1/ Personalized messages
Deliver highly personalized messages in the right place, at the right time, within the right app, and with the right format!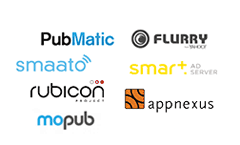 2/ 100% Mobile DSP
Our Mobile DSP connects with the right private marketplaces whether 100% Mobile or Web & Mobile. Thus gain wide access to app inventory for accurate targeting. 3/ Target large yet precise audiences with RTB
Benefit from our expertise to leverage all Mobile RTB targeting capabilities;
---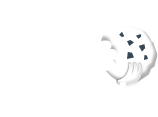 4/ Mastering Mobile Tracking
We master Mobile Tracking specificities to measure and execute campaigns efficiently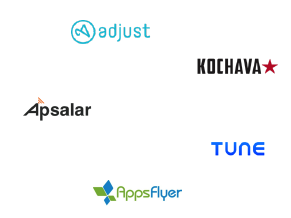 5/ Market compatibility
Full compatibility with the market-leading tracking technologies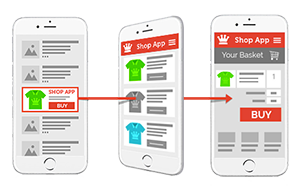 6/ Link Dispatcher Technology
Leverage the Link Dispatcher Technology to guarantee the right redirection for app users
App Retargeting Segments:
---
---
Retarget your high-quality users with the right message, at the right time
---
Many scenarios are possible:
Reach all your iOs and Android users
Wake Dormant Users after X days of inactivity
Retarget specific behaviors
Remarket abandoned cart users
All based on your mobile user behavior
….
Mobile Geotargeting
For instance: Show users relevant ads or videos in real time as they pass by a restaurant