---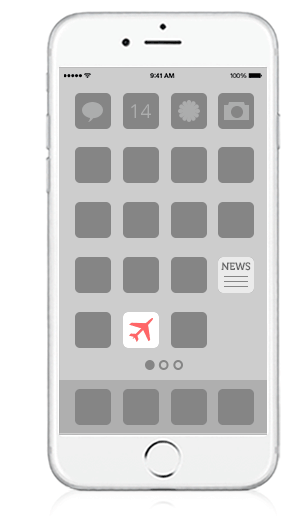 Mobile users download 50 apps on average but only use a quarter of them.
CHALLENGE: Re-engage Inactive Users!
Encourage your users to come back to your app Increase their Life Time Value Turn them into loyal users
---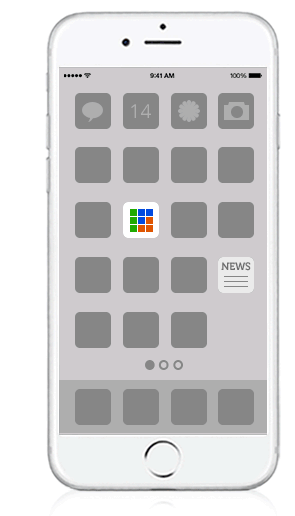 Only 25%of installs turn into active users.
CHALLENGE: Reactivate the remaining 75%!
Wake your dormant users after X days Identify churned users Automate your follow-ups
---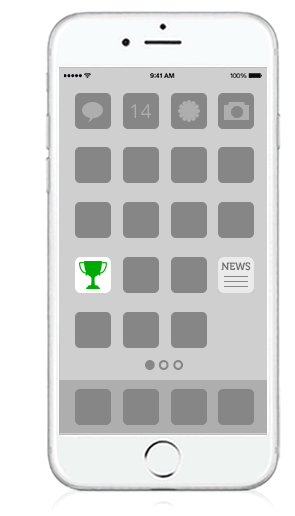 Cost per action via App Retargeting with existing users is much lower than with newly acquired users.
CHALLENGE : Optimize your ROI!
Leverage your existing users base to maximize revenues
Segment your existing user base depending on their actions Deliver highly personalized messages to them
---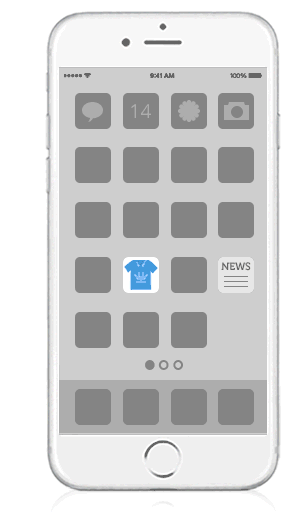 The average abandonment rate for online shopping carts is 68%
CHALLENGE: Recover Abandoned Checkout!
Target your hot prospects by reminding them about their abandoned baskets
Improve your conversion rates 2 to 3 times higher Click-Through-Rate than a classic mobile ad 4 to 8 times stronger ROI
---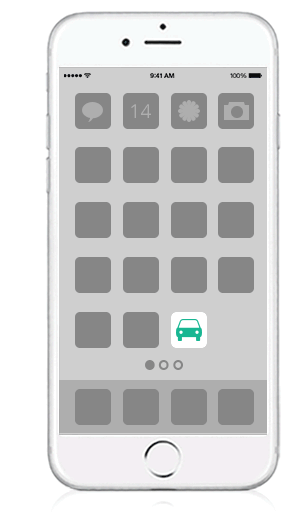 Mobile users navigate differently in an app according to their needs or affinities.
CHALLENGE: Redirect users towards the right place inside the app.
Retarget potential customers based on their actions and past behaviors
Bring users back to a specific landing page via a deep-link Boost your product conversion rates
Many scenarios are possible such as cross-device scenarios.
Objective: deliver the right message at the right time on the right device to re-engage your users and to
increase your conversion rate.

Personalized messages

100% Mobile DSP

Fraud detection solution
Target large yet precise audienceswith RTB

Mastering Mobile tracking

Link Dispatcher Technology

Optimization algorithm

Fraud Prevention

Plug & Play Segmentation
Amazing Retargeting Results
---
---
x8
Increase in campaign ROI
+12
Months of R&D to develop the platform
---